I can't wait to see the new Dune movie as i was very disappointed with the 1984 version.
Therefore i made a head to head comparison between the original cast of Dune and the star-studded cast of the new movie 2020!
Please have a look and let me know what you think about the new cast?
Do you think that the new actors fit or not?
Everybody is hyping Timothee Chalamet at the moment. Do you think that he is the perfect Paul Atreides?
I am not that sure to be honest.
Let us discuss this.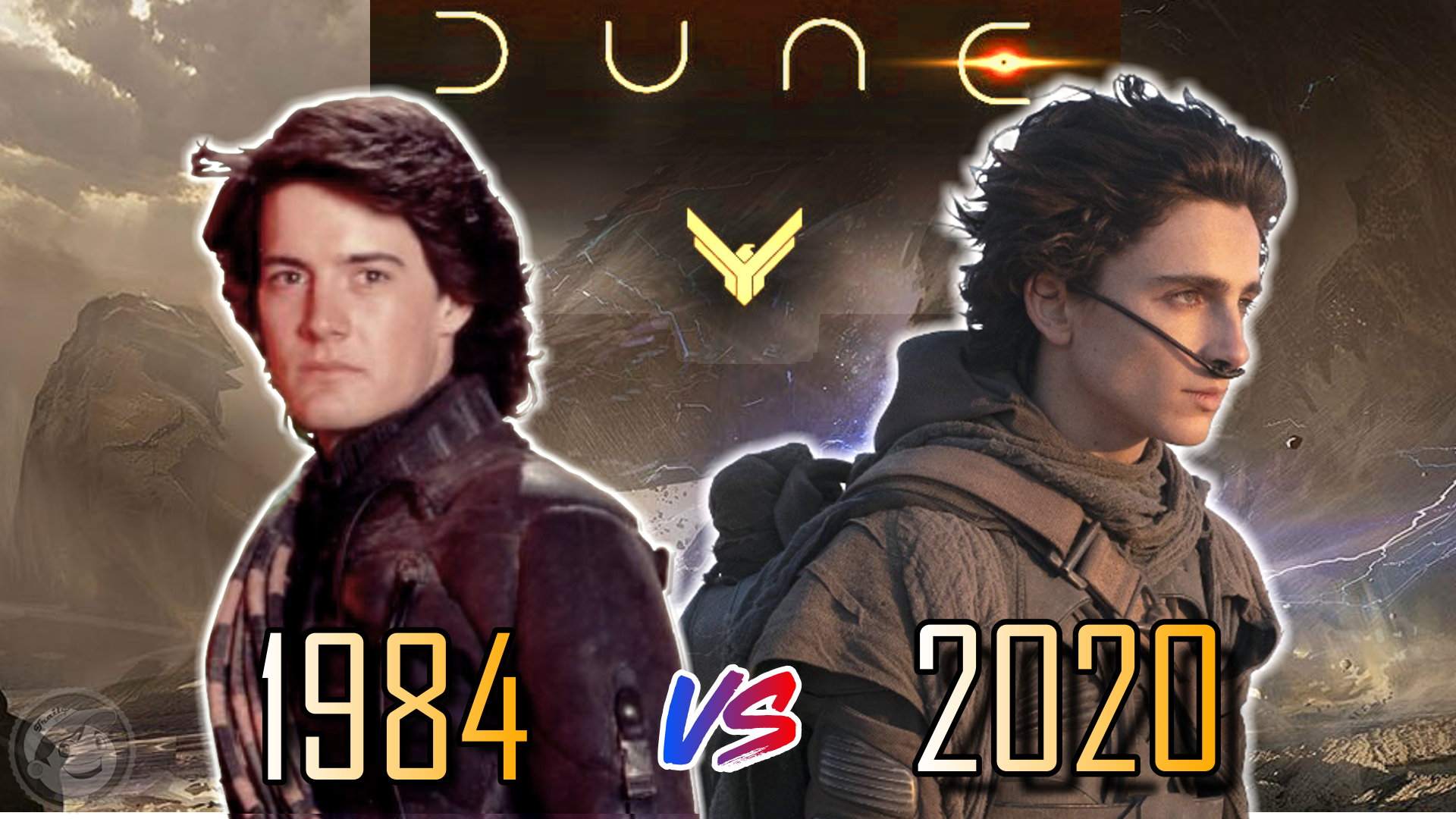 (edited by PaulAtreides81)